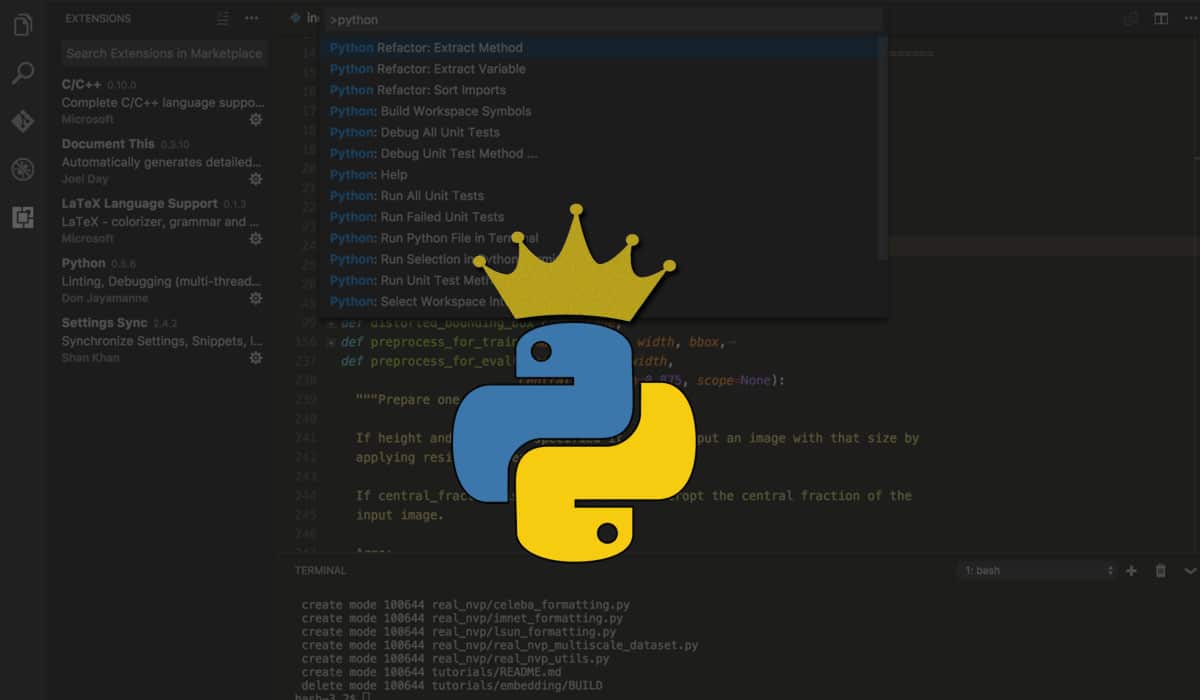 Hello it is me again,
I am still following the video by "" which teaches you python as a beginner.
The previous post I spent 2 days to practice, and now is the third day on learning python.
I learnt some about methods and formatting a string in python.
Below is an example, please run it ...
stats = 'this is me learning python at 40'
print(stats.capitalize())
print(stats.upper())
print(stats.lower())
print(stats.find('python'))
print(stats.replace('learning', 'coding'))
print('Python' in stats)
print('python' in stats)
I wish I am doing good so far ... I will be more than happy if you leave a comment below.
Regards,